6 Consumer Trends Driving Purchases this Holiday Season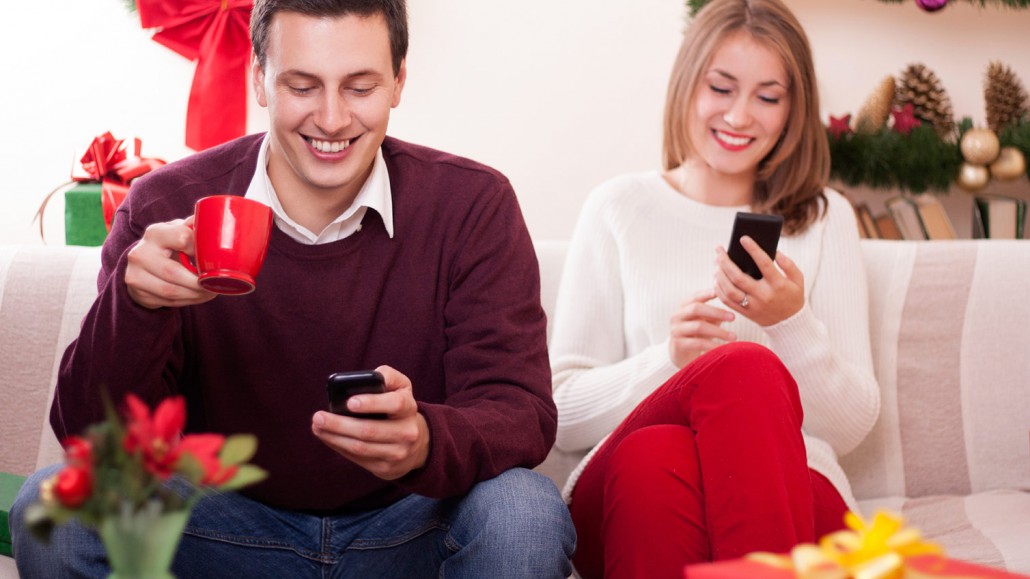 The holiday season is here, and nearly every brand will attempt to tie in their product with the season. As you plan specific holiday marketing tactics, consider these 6 consumer trends that will impact the campaigns you produce:
1. Even more mobile
Last year,  52% of online smartphone shoppers used their phones throughout the shopping process during the holidays (Google and Ipsos MediaCT, 2014). Your customers will keep their wish lists close and their phones closer, so make sure your mobile experience leaves nothing to be desired.
2. Huge smartphone displays
Customers are increasingly choosing big screens that give them better experiences while reading, watching videos, writing emails, and surfing the web. More pixels = more time to scan your website. Customers now have the large smartphone displays to improve viewing experiences.
3. Checking reviews before they buy
Before making a purchase in 2013, shoppers referenced 12 sources of information. In 2010, they referenced five (Google and Inmar, 2013). With more customers referencing review sites and star ratings than ever before. While you can't and shouldn't force customers to write you a positive review, you can certainly highlight some of your favorite reviews on your website, and let loyal customers know that you'd love to receive their feedback in the form of a review.
4. Freebies beyond free shipping
Customers will hear many impactful offers from brands this holiday season, from percentage-off discounts to free goodies. Find a freebie that appeals to your audience uniquely.
5. Apple Pay takes off
Major retailers are already adopting Apple Pay, and the number of retailers who accept it will likely swell with the holidays. After all, if your customers are ready to pay, why not accept whatever method of delivery they prefer? If so, make sure your in-store teams know how to use Apple Pay.
6. Avoiding stores, but spending many hours shopping online.
On big shopping days customers know it takes a while to park, navigate a mall, wait in line, and so on. And for some brands who relied on in-store experiences for holiday success, this customer skepticism of in-store shopping might be a disappointment. But the silver lining is that customers might actually be spending more time with your brand now than they did before, as customers leisurely surf the web and shop from home. Use this increased time wisely and improve online shopping experiences.